ERIC DODD & ANSLEE DAVIDSON
THE RAITLO CLUB | SEPTEMBER 23, 2022
SEGAR JAZZ FT JOHN DUNN & THE JAZZMAN BAND
THE RAITLO CLUB | OCTOBER 9, 2022
CHECK OUT THE UPCOMING EVENTS
Join the Excitement
Showcasing
Local Artists
Showcasing
Local Artists
With shows from standout musicians and rising performers, Hotel Indigo Athens gives you the chance to see a variety of talented local artists.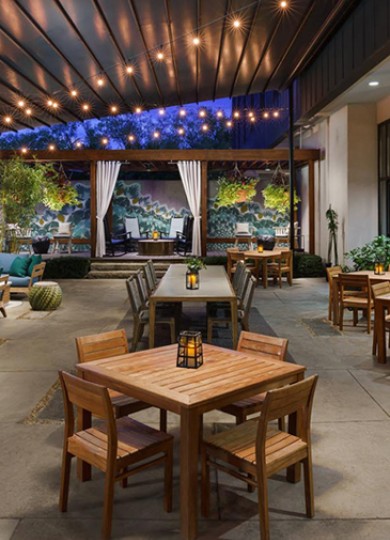 Private
Sittings
Private
Sittings
Experience an intimate event at Hotel Indigo Athens by booking a private sitting and reserving one of our venues just for you and yours.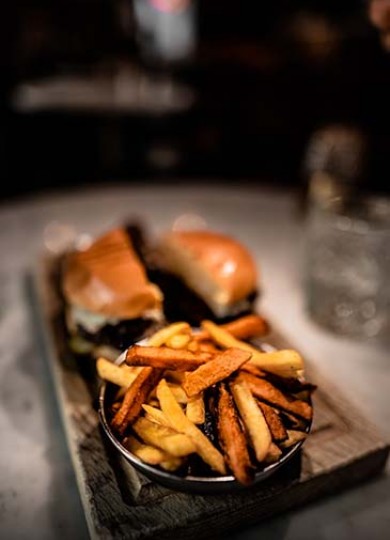 Curated
Food & Drink
Curated
Food & Drink
From happy hour specials to dinner plates, Hotel Indigo Athens offers a phenomenal menu of crowd-pleasing plates and selections from the bar to complement.
Sunday, October 9, 2022
6:00 & 7:30 pm
Join us for our next concert at the The Rialto Club at Hotel Indigo.
Doors open at 5pm
Ages 21 and up
Learn More
Make Your Way to the Rialto Room
Discover a one-of-a-kind venue for live performances, concerts, and other must-see events! The Rialto Room offers a lively, spacious locale for music and entertainment.